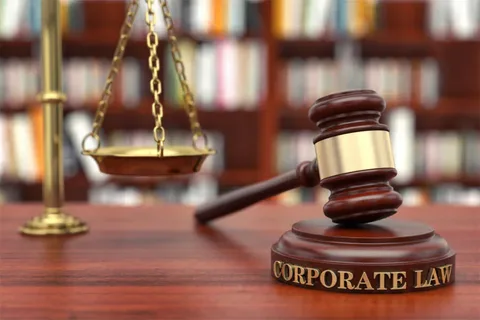 Navigate the waters of corporate law and employment law with confidence. Malek & Malek in Torrance, California, offers sure guidance for companies of all sizes.
Corporate Clients
On Your Side
Whether you are founding a small startup or running an international firm, we provide the legal services you need to flourish. We work with a large and varied clientele, including small, medium, and large companies from all sectors. Our specialties include entity formation and business strategy, tailored for your individual needs. Other services include:
Other Concentrations
Legal For Everyone
At Malek & Malek, we pride ourselves on bringing together specialties that are not commonly found in one firm. Our concentrations include: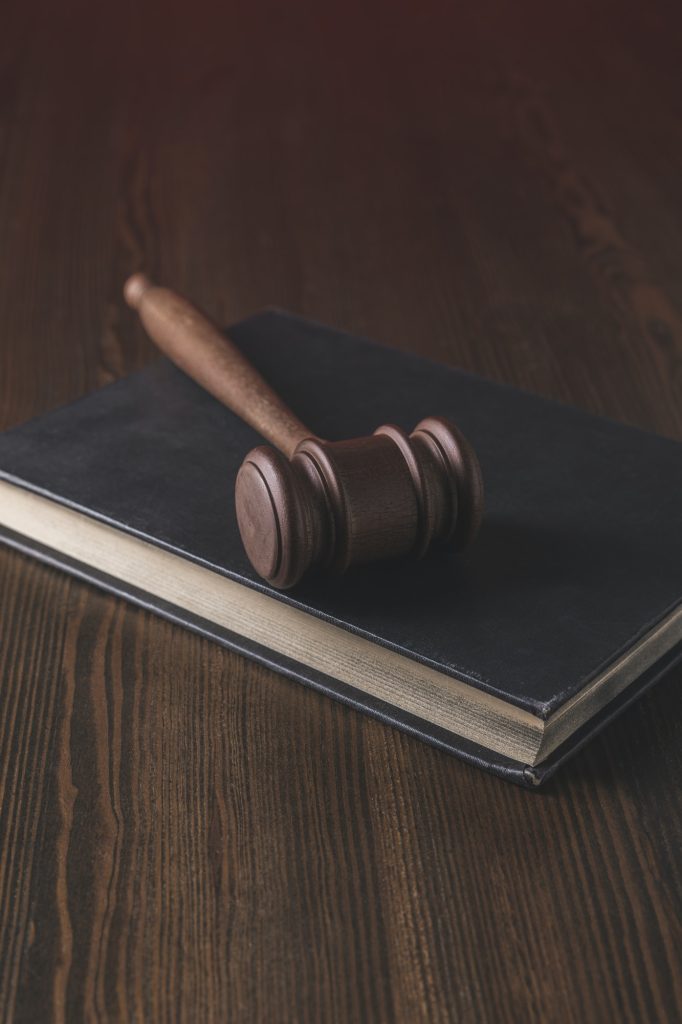 Contact us for dependable legal guidance for your company.